What, when, where? Food, drink, where to stay? Find all the information here.
Festival tickets, parking & festival buses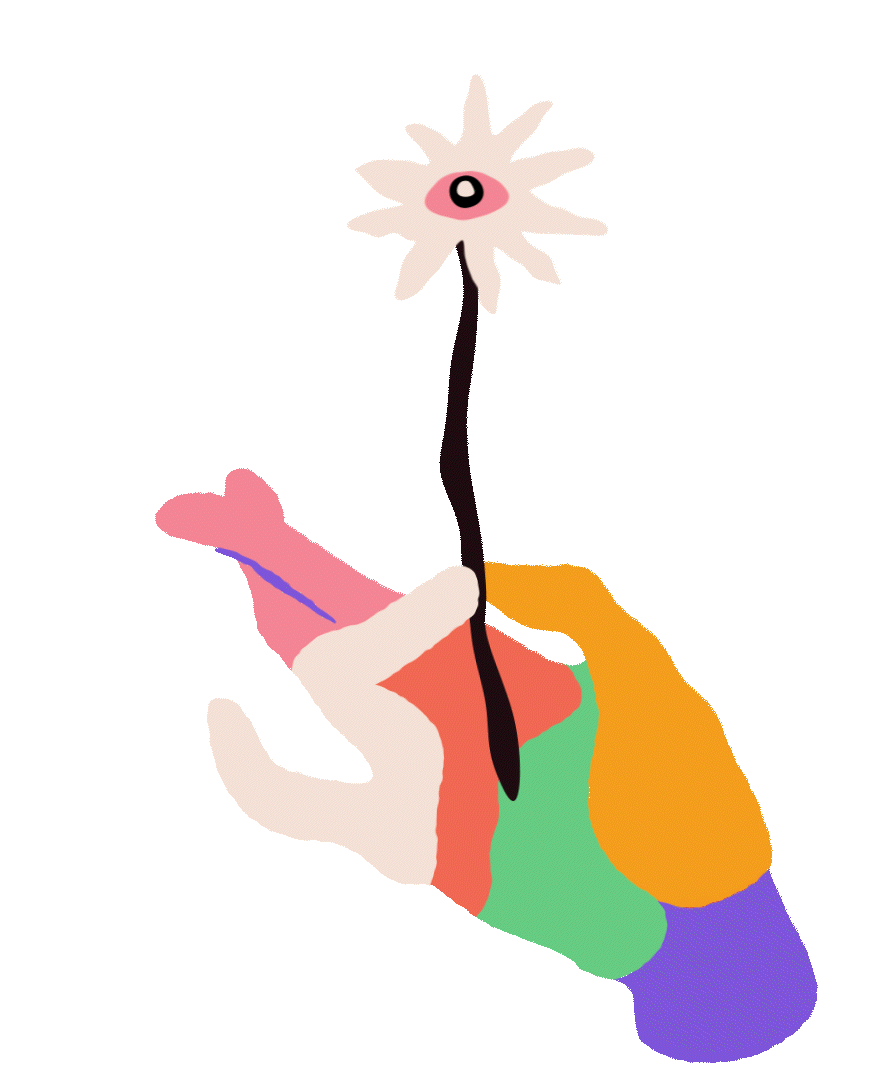 Festival tickets
Blind Bird Tickets go on sale 7.12.2023 and are available via Osta liput!
Tickets purchased on our online shop will be sent to you via email. Advance tickets must be exchanged for a wristband at the gates by showing your ticket QR code.
Festival entry is for over 18s only, so please bring proof of ID.
Ticket payment with culture benefits
You can also pay for your festival ticket at the online store with some culture benefits (ePassi, Eazybreak, Smartum). Note! Make the payment through our ticket shop and not through cultural benefits own applications.
If tickets are left at the festival gates, the following culture benefits are accepted: Tyky, Edenred and Smartum vouchers, the ePassi app, Smartum Saldo, Tyky- Online and Edenred Virike -mobilepay,  and the Eazybreak app. Please note that you can only purchase tickets with culture benefits at the gates if the festival has not been sold out!
Tickets cannot be returned or exchanged. Selling/buying tickets from anywhere other than our ticket shop is at your own risk. If you sell your ticket there is no need to change the name on the ticket. Anyone can use the ticket, even if it has the buyers name on it.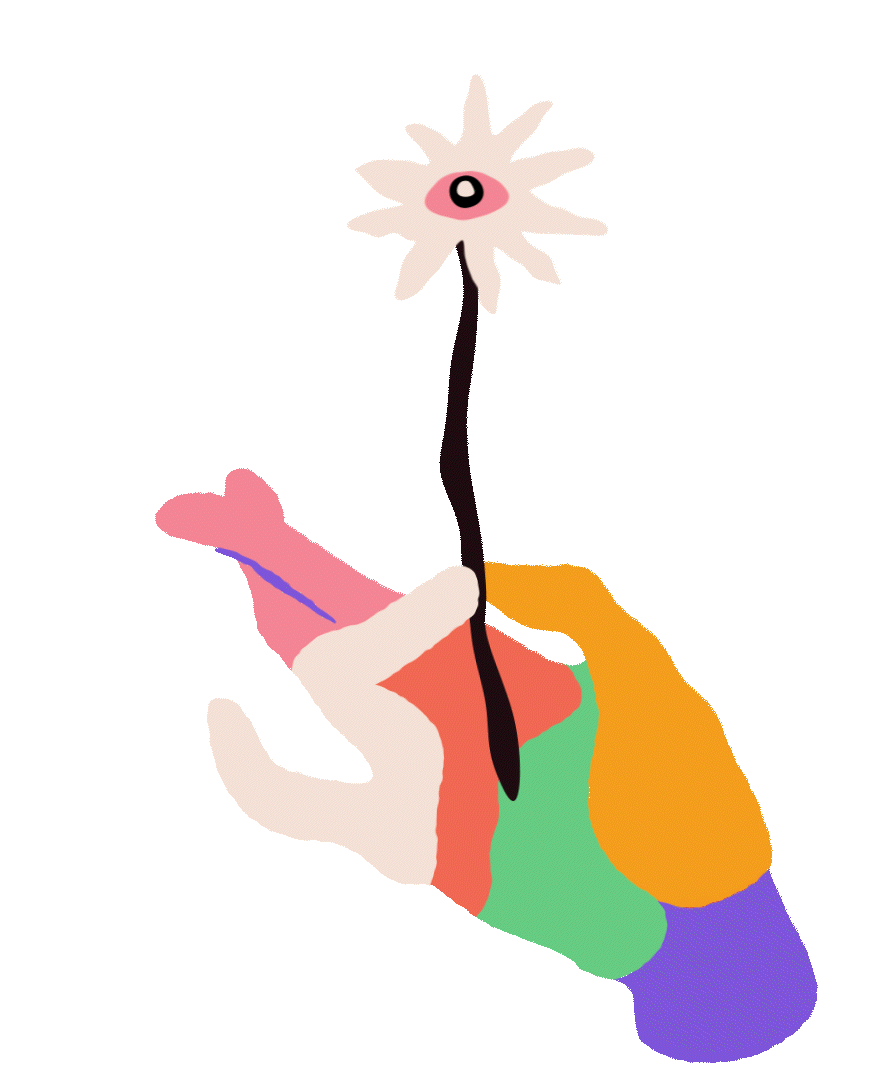 Parking and festival buses
Festival buses from Helsinki, Turku and Tampere arrive on Friday and leave on Sunday. Three buses will arrive from Helsinki at different departure times, two from Tampere and one from Turku. 
The buses leave on Friday and return on Sunday.
Helsinki bus: The bus leaves from Mäntymäen kenttä, in between the Olympic Stadium and the Finnish National Opera house, Helsinki
Tampere bus: The bus leaves from Tampere Central Square, in front of the Old Church
Turku bus: The bus leaves from Turku, in front of Turku Cathedral 
All buses leave from Mitäs-maa on Sunday.
Bus tickets will go on sale in the spring of 2024.
Car parking is available next to the festival. Parking permits are available on our online shop for 15€ later in the spring of 2024. We recommend buying a parking ticket in time, as they have sold out every year.
Location and getting there
The address for the festival area is Nuutajärventie 453, Urjala, Finland.
Nuutajärvi is conveniently located in the centre of everything. From Tampere you will get there in less than an hour, from Turku a little over an hour, and from Helsinki in a couple of hours. From further away, you can get there in a few hours too!
Festival buses are back again this year to take you to Mitäs from Tampere, Turku and Helsinki. Bus tickets will go on sale in the spring of 2024.
You can also drive to the festival, the parking site is located right next to the festival area about 300m away. Parking permits are sold on online shop 15€/weekend later in the spring of 2024. 
Traveling from abroad? Helsinki and Turku can be conveniently reached by boat (Eckeröline, Silja line, Viking) or by plane. After that, the easiest way is to hop on the festival bus and enjoy the ride to Mitäs. 
Your festival ticket includes free camping. So once you arrive, set up your tent on the campground, forget about having to go home early, and enjoy the event into the early hours!
Having your own tent is the most convenient option and what's more, the campground is right next to the festival area. The Everyman's Rights also allow you to set up a hammock in the forest next to the festival area.
Please note festival security only covers the official campground.
Mitäs offers delicious meals, including vegetarian, vegan and gluten free options.
Our three bars, PÖB, Kaski Bar and Ullan baari 3000, offer a selection of drinks including craft beers and Mitäs cocktails.
Drinks are allowed on the whole festival area!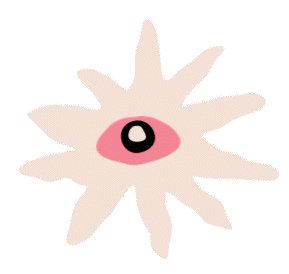 Card payment is available at the festival. However we recommend having some cash in case of connection issues. The nearest cash machine and supermarkets are located around 10km away in the centre of Urjala.
You can take a dip in the pond by the festival area and enjoy the sauna and natural water shower next to it. 
There are free drinking water taps available in the festival area and campground.
You can leave your phone to charge at the information point during opening hours.
Swimming and using the sauna, shower and water taps is free. There are no tobacco products for sale at the festival, so please bring these with you should you need to.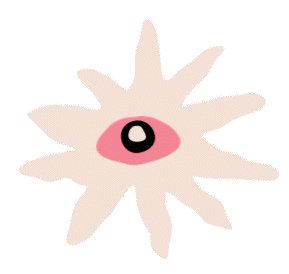 Festival entry for over 18s only. Please bring proof of ID. 
There is a first aid tent manned by the Finnish Red Cross. 
The event adheres to the principles of a safer space, our new partners offer a place to calm down in the middle of the festival commotion, and the Awareness team travels around the area to ensure the atmosphere of a happy party. 
You must not bring your own alcoholic beverages inside the festival gates.
The principles of a safer space
At a good party, all guests are welcome, they are treated with respect and equality, and no one is left out.
– We expect that guests respect each other's diversity and allow each other's differences to improve the party atmosphere. Even if one dances to a different drum or dresses differently than others, at this festival everyone has an equal right to celebrate.
– The introductory texts of unprecedented performers may sound strange to your ears at first, but the performers have a habit of winning guests over. Please also meet the other guests with the same open-mindedness and warmth!
– Good parties are a great opportunity to find new friends. When getting to know other guests, it is good etiquette to have good manners and respect the other person's boundaries. Be kind, ask permission, don't assume, listen to others and try to understand them.
– If you notice disruptive behavior or another guest seems to need help, please help in case of need or contact the nearest Awarness team member, security guard, staff or first aid tent.
– If something happens in the buzz of the festival, apologize and learn from your mistakes. It takes real courage to learn and apologize, after which it's easier for everyone to get back into the party mood. Try to forgive others if they unintentionally offend you.
Give feedback / inform about the harassment you have encountered with this form.
Accreditation of the cultural sector
The accreditation of representatives of the cultural sector is available for those coming to work at Mitäs, aside from performing. 
If you wish to be accredited, please send a brief email to info (at) mitasmitasmitas.fi with the phrase "Accreditation of the cultural sector" in the subject. 
Please give an introduction about yourself and briefly tell us why you are seeking accreditation and when you will be arriving and departing. 
We will be in contact with all those approved for accreditation before the festival. If you are approved, you can enter the festival by letting us know your name and organisation at the entrance. 
If you are a representative of the media, please see the Media page for guidance on accreditation