Are you a representative of the media? Find our press releases and contact details here.​
These photos are free for the use of the media. Please credit the photographer in your publication. The name of the photographer can be found in the file name.
Accreditation of media representatives
The accreditation is meant for those representing the media coming to work at Mitäs. Please send us an email at info@mitasmitasmitas.fi, including the phrase "Accreditation of media representatives" in the subject. 
In your email, please give a brief introduction of yourself, which organisation you work for and where the story will be published, and when you will be arriving and departing.
We will be in contact with all those approved for accreditation before the festival. If you are approved, you can enter the festival by telling your name and organisation at the entrance.
The accreditation of media representatives ends on 13.7.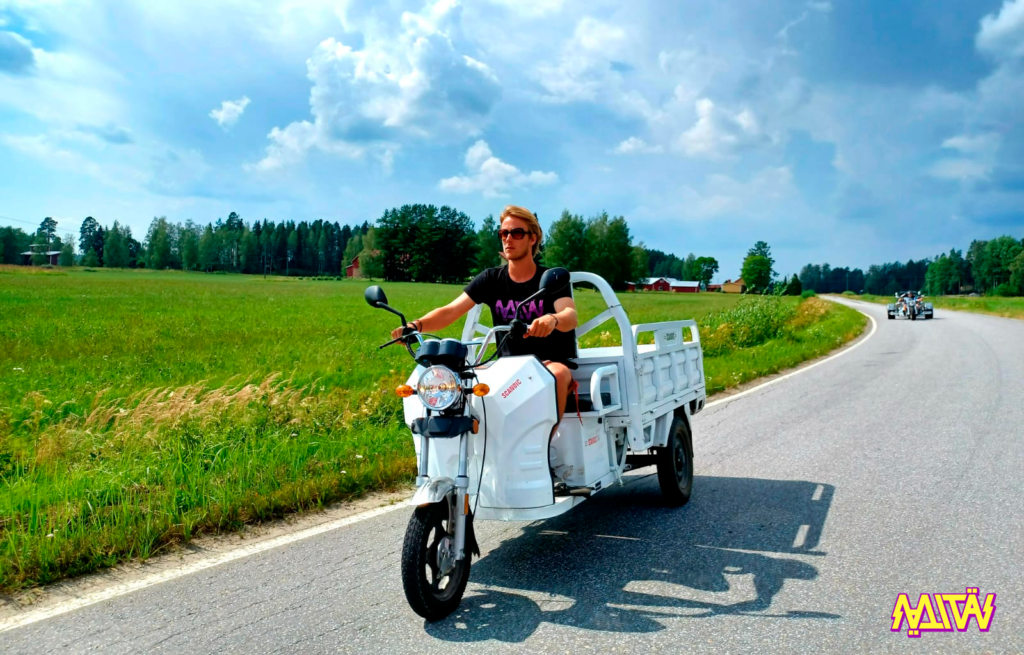 Advance tickets to the 7th Mitäs Mitäs Mitäs festival are available for 65 euros until 18 March, after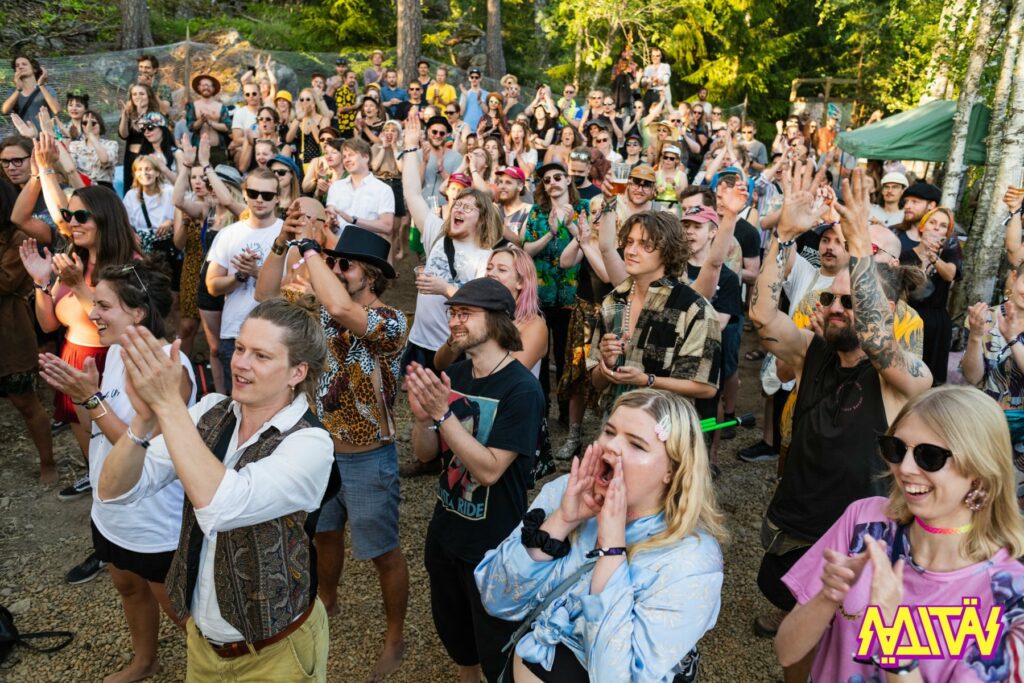 he 7th Mitäs Mitäs Mitäs festival is celebrated on 15-17 July 2022 in Nuutajärvi, Urjala, and presale tickets are now available...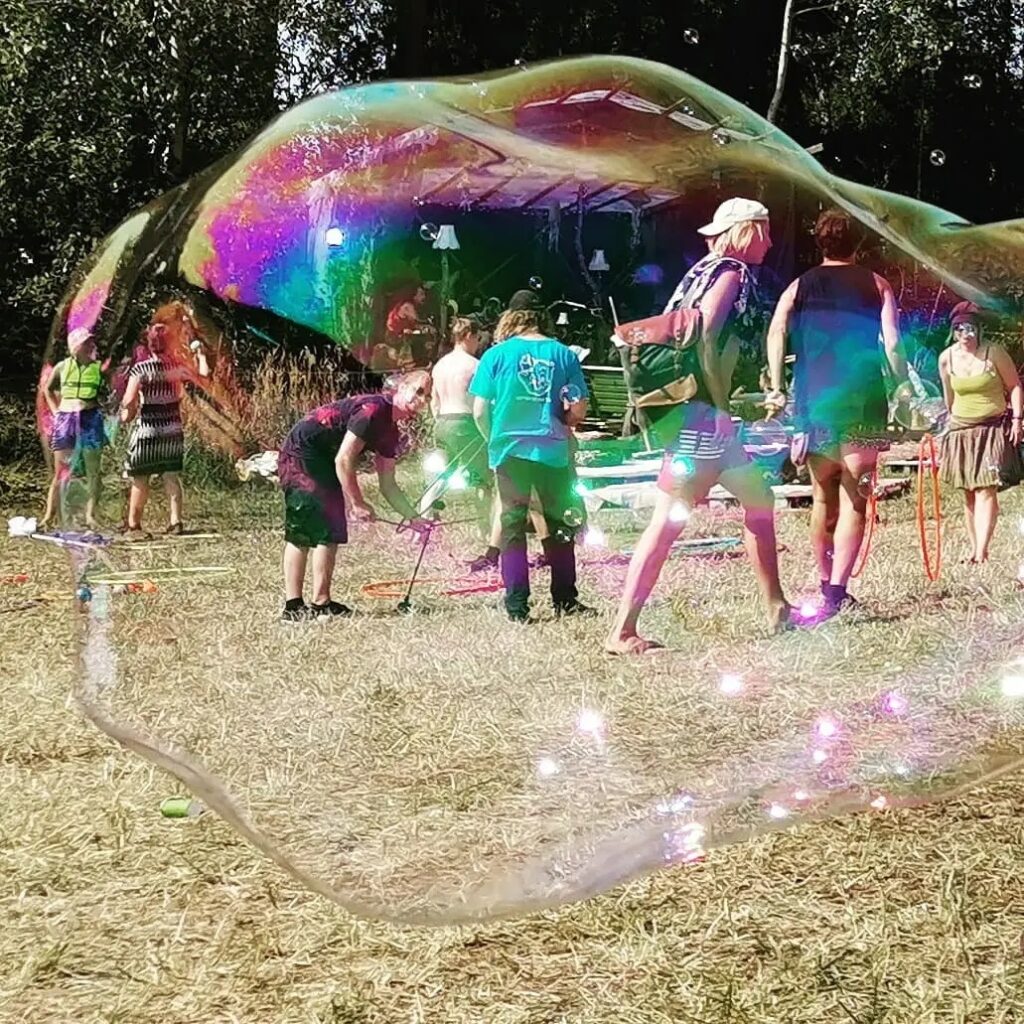 We would like to thank the Mitäs team, volunteers, artists and performers, our partners, sponsors and most of all our visitors...